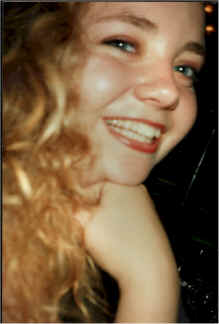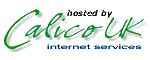 Welcome to my website
I hope you enjoy some of the stuff I've collected here and, manage to find the information you require on the various topics that I've included on my website.
My website is continuously being updated so please be patient with me...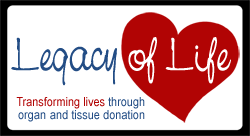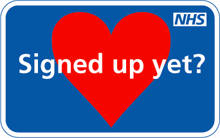 For information about organ donation and transplantation
Organ Donor Line 0845 60 60 400
http://www.uktransplant.org.uk/
NHS UK Transplant saves lives through organ donation and transplantation. It provides a 24-hour service for the matching and allocation of donated organs throughout the UK.
It also maintains the NHS Organ Donor Register, a confidential database which holds the wishes of people who have decided that, after their death, they want to leave a legacy of life for others.